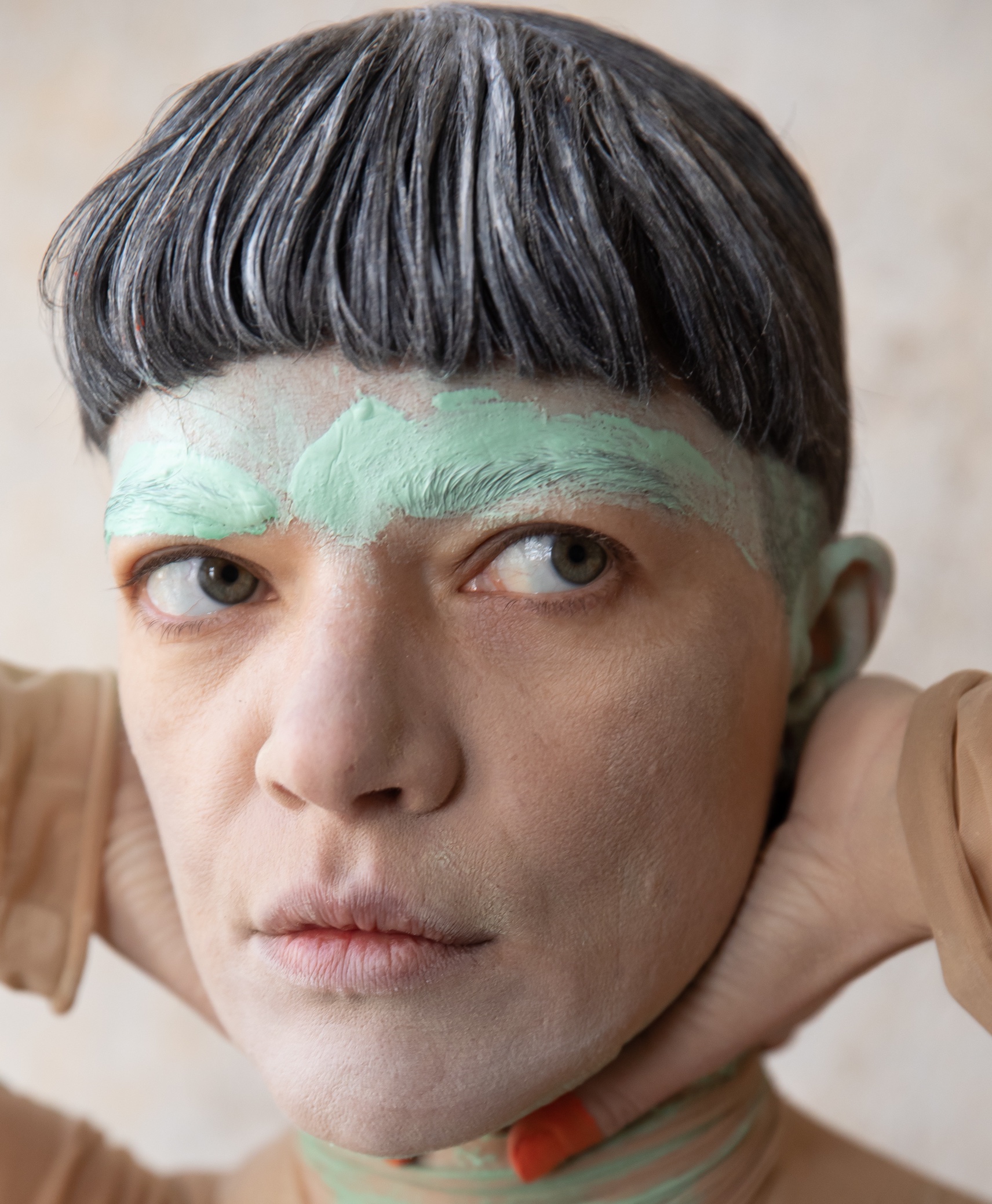 Michelle Moura is Brazilian by birth, currently living in Berlin. In minimal pieces she explores strategies to generate psychological and physical changes. Her creations have been presented in international dance and performing arts festivals including Impulstanz (AU), Panorama (BR), HAU – Hebbel am Ufer (DE) and La Biennale di Venezia (IT).
Overtongue (2020), BLINK mini unison intense lament (2015), FOLE (2013) are her main pieces where physical, affective and neurological capacities of the body are key points at her work.
Mainly author in her own right, Michelle also perform for other artists. As dancer, she's currently working with Lea Moro (CH), and has worked with Wilhelm Groener (DE), Okwui Okpokwasili (USA), Groupe Entorse (FR), Dani Lima (BR), Alex Cassal (BR/PT) and Vincent Dupont (FR).
Dance studies between 2010 and 2008 at Centre National de la Danse Contemporaine d'Angers (FR) under the direction of Emmanuelle Huyhn. Master studies at Das Choreography (2015), Amsterdam.
She was a co-founder and member of Cauliflower Miniglobal Artistic Community (2005 – 2012) together with 7 other Brazilian artists.